The West Coast Eagles pulled the pin on a deal that could have seen Mark Worthington switch professional sports and play AFL. As a result Worthington shipped himself to Serbia to play pro ball. Should Mark decide to try a trade different to basketball, here are a few ideas.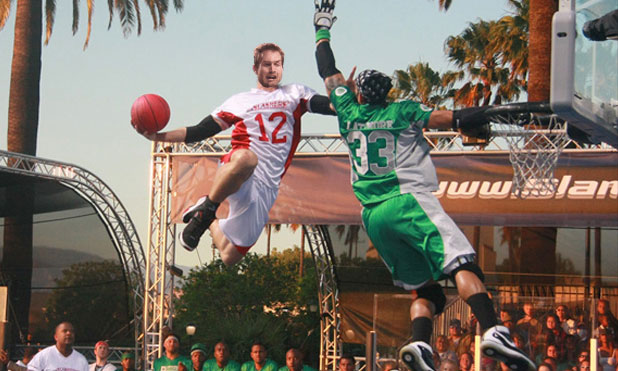 With the skills of basketball, Mark could combine his love of trampolines and go for some Slamball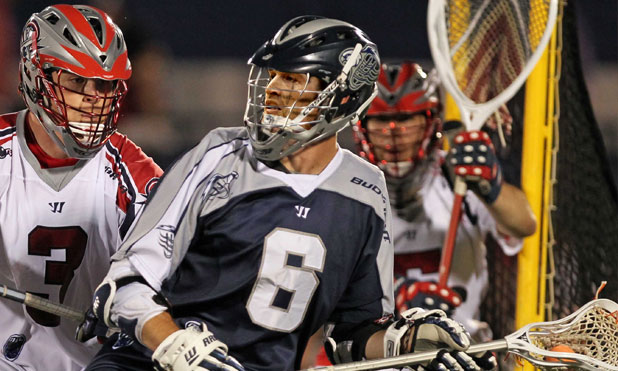 Professional lacrosse is another option.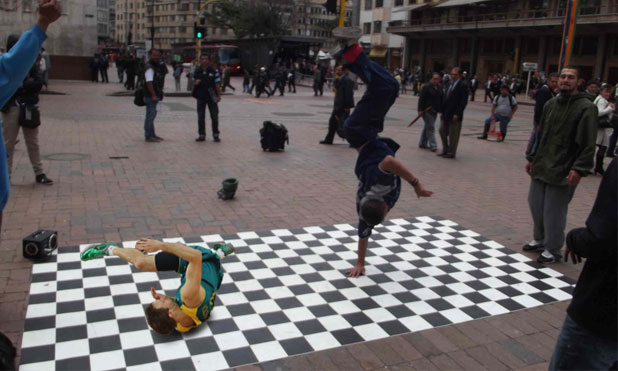 Break dancing FTW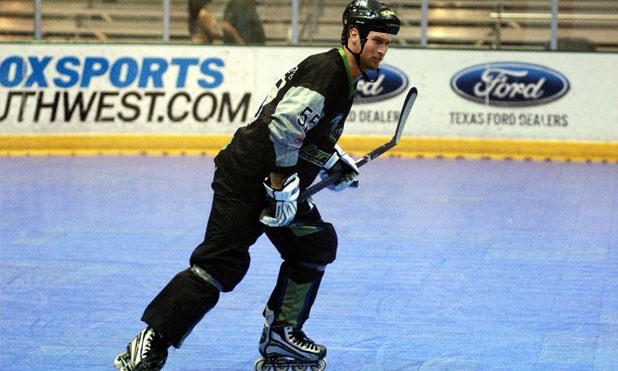 Not sexy enough for Roller Derby, Mark Wortho could turn to Roller Hockey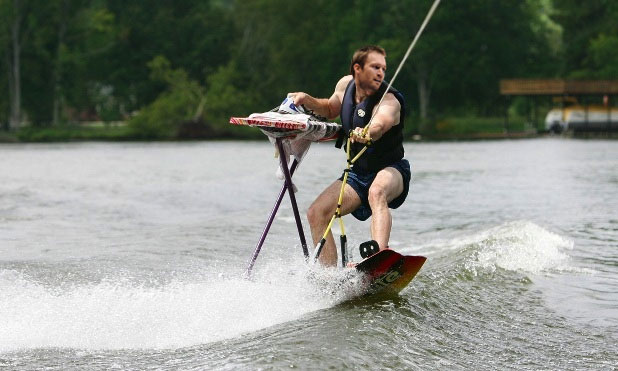 Who doesn't want to do Extreme Ironing?