Haggard is back for another season of NBL antics and hi-jinx, but the formula will be slightly different. The long winded wraps are gone but the entertainment wont stop there. make sure you come back to see some of the NBL's best photoshops. Mookie from Asternwarning's words, not mine.
For now, take care
Haggard
The NBL kicked off this week much to the excitement of fans across the nation but interestingly the NBL has aggressively been pushing the #Bringit hashtag on Twitter. So it is safe to assume that #bringit is the official tag of the NBL13/14 season, but what are actually supposed to bring?
Let's have a look to see what some of lords of the court brought to opening night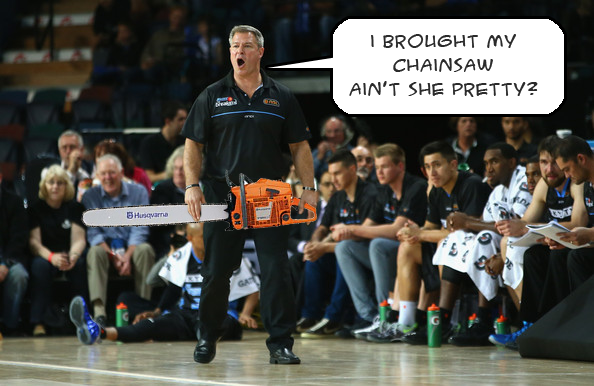 Dean Vickerman kicked the season off by bringing his chainsaw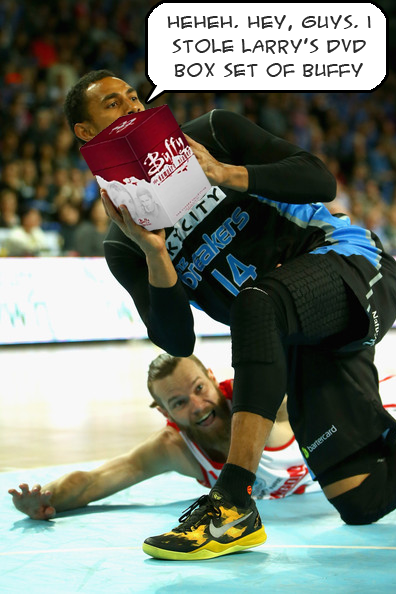 Mika Vukona made an early play for defensive player of the year with this timely steal from Larry Davidson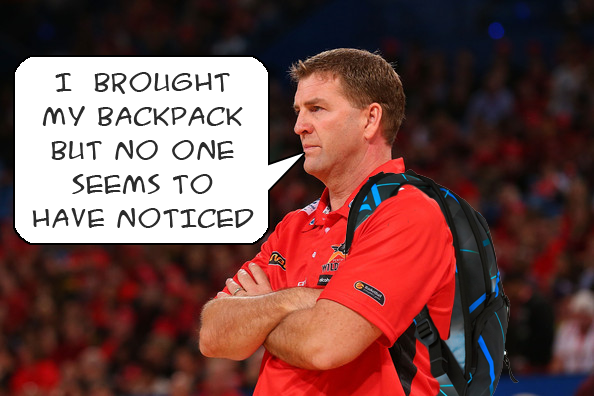 Coach Gleeson brought his back pack with him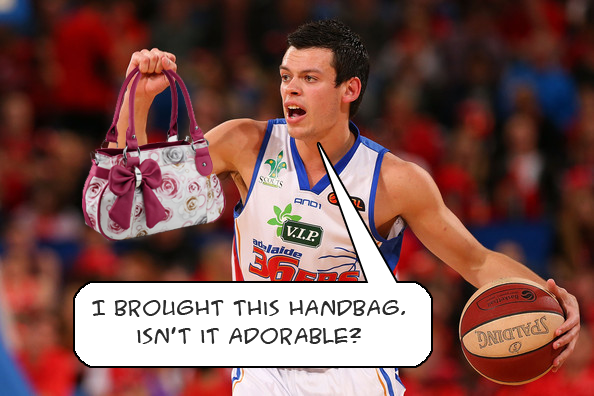 Jason brought a hand bag with him. Yes, Jason. It is adorable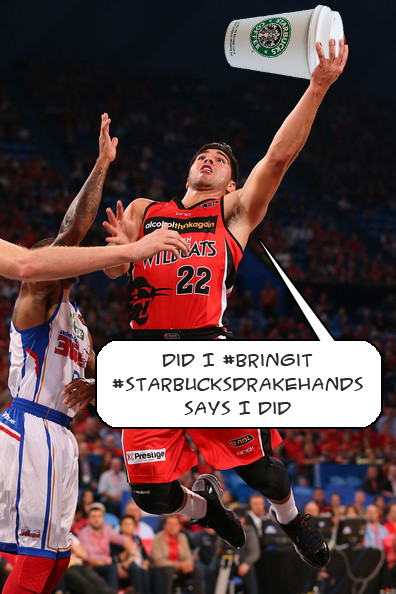 #Starbucksdrakehands. did he bring it? You bet he did!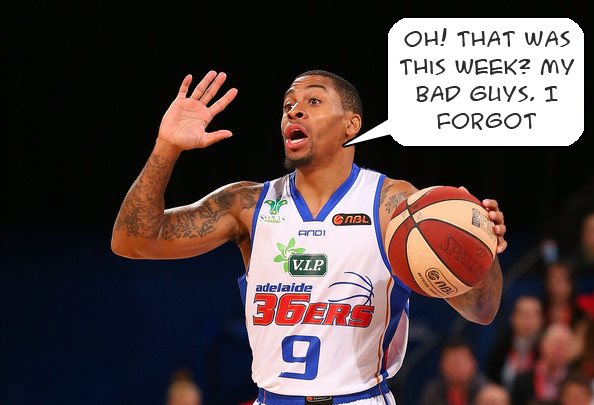 Now Gary. He did forget to bring something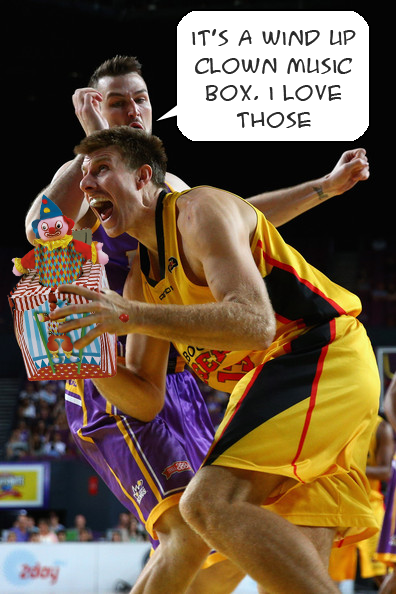 Tiger, Scott Morrison did #bringit too. he brought a wind up clown music box. Good work, Scott
What do you think everyone else brought? NBL… #Bringit