So, we just finished week 2 of the NBL 13/14 season and last season's stat leaders are still plastered on the NBL.com.au home page. Great stuff. Even better stuff, this advert for NBL.tv features Melbourne Tiger's import, Ron Dorsey, an import a season removed from the NBL playing his last NBL game in March 2012.
Have we settled on an official game hashtag format yet?
Speaking of Twitter. Perth fans are glad that James Ennis took his talents from South Beach to Cottesloe Beach. Ennis capped off a fantastic week almost dunking at will. Let's see how Twitter reacted.
Gee willikers.
Cairns Taipan sensation, Cam Gliddon has now spent a year in sunny Queensland and has somehow avoided a tan. Let's see how Cammy looks with a little spray tan and a hair style to go with it.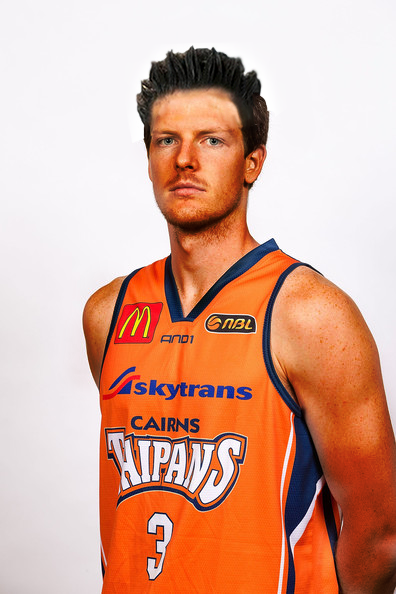 For now… Don't forget to #Bringit
Haggard